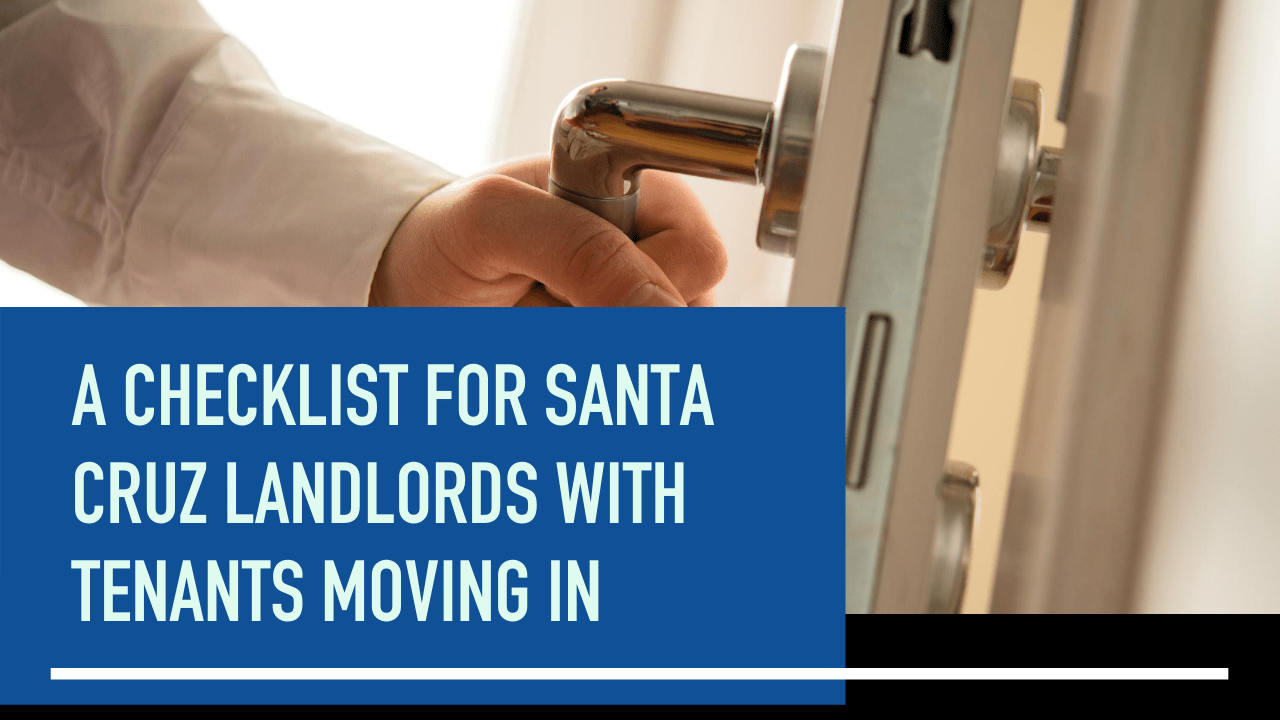 With tenants moving into your Santa Cruz rental property, you need to make sure the place is clean, welcoming, and functional. Offering tenants an easy and stress-free move-in experience will set a positive and professional tone for the entire tenancy. It's a great opportunity to establish a great relationship with your residents.
As you put together your move-in checklist, make sure it includes these important items.
Santa Cruz Rental Property Maintenance
Do a thorough walk-through of your property to make sure everything is functional and ready for the tenant. You probably did this inspection before you even put the home on the market, but you'll want to do it again before the tenant takes possession. This will eliminate any early maintenance requests from your residents, and you'll also show those tenants that the care and condition of your property is important to you.
During this inspection, look for major issues like leaks under sinks. Make sure all the appliances work. Pay attention to smaller details too, such as light bulbs and air filters. Test the locks on your windows and doors. Make sure the blinds, drawers, and cupboards open and close without any problems.
Schedule vendors if work needs to be completed. You want everything to be finished before the move-in date.
Pay Attention to Cleanliness
A clean Santa Cruz rental property shouldn't be considered optional. It's an absolute requirement. Good tenants will not be willing to move into a home that's dirty. No one wants to see dead bugs, trash, or personal property left behind by landlords or former tenants. We recommend that you hire a professional cleaning crew that specializes in turning over rental properties. They can scrub the property from ceilings to floors. Have them dust the fans and the floorboards. Make sure carpets are steam cleaned and toilets and tubs are sparkling. You want to pull the appliances away from the walls to clean around them. Outside, the landscaping should be well-maintained and appealing.
This contributes to providing an easy move-in experience for your tenants, and it also sets a standard for the lease period. When tenants move into a clean house, you can expect the property to be just as clean when they move out.
Take Photos to Document the Property Condition
Before the lease begins, you'll need to document the condition of your home. This is important, because you'll want to compare how it looks now to how it looks when the tenants move out. This will impact whether the m in full, in part, or not at all.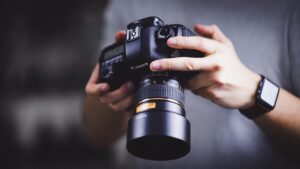 Take excellent pictures and even videos. Write up descriptions and make notes. You'll want to provide your tenants with the opportunity to make any of their own observations on the condition of the property at move-in. Keep this in your records and refer to it when you're inspecting the property at move-out.
The last thing on your move-in checklist is the collection of the first month's rent, security deposit, and any other fees such as a pet fee. Once all of this is done, you're ready to welcome your tenants to their new home. If you have any questions, please contact our team at Real Estate Eight Three One.