Rent, Buy or Sell with Confidence
Real Estate & Property Management Services in the Santa Cruz and Surrounding Region Value



for your investment
We vet renters and set rental rates and sale prices to help you secure the most profit. Experience



that saves you money
Our 40+ years of experience in the Santa Cruz region gives you a decisive advantage. Confidence



in your plan of action
Our commitment to your success runs deep, and we'll stay with you every step of the process, protecting your interests and building your confidence.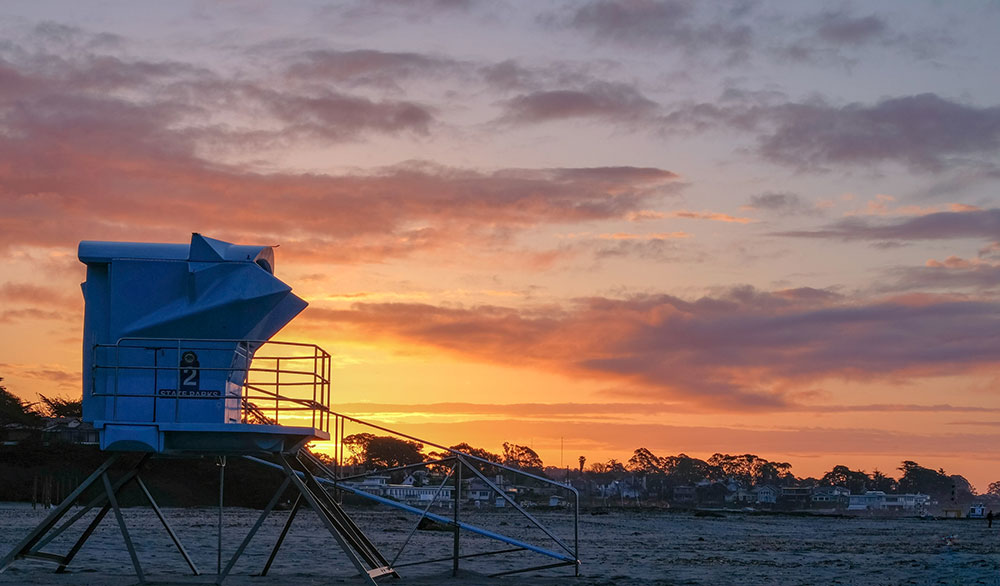 Property Management


with Confidence
We maximize the return on your investment based on our deep knowledge of the local market and years of successful real estate portfolio management
We Protect your investment from Day 1 using the systems we have created for tenant screening, documenting the property condition, vendor relations, and random property inspections
We stay on top of the ever changing legal issues and best practices through our involvement with several trade associations and ongoing education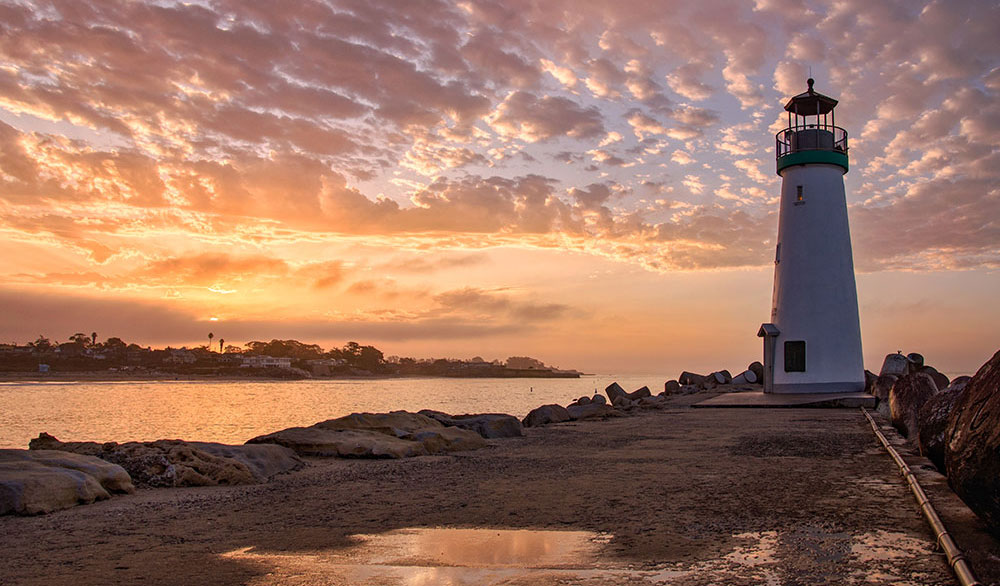 Buy or Sell


with Confidence
Find and secure the right property in a timely way through our "Easy Buy" and "Easy Sell" process
Don't sweat the details because we will be there to advise you every step of the way for the best outcome possible
3 Easy Steps to Get Started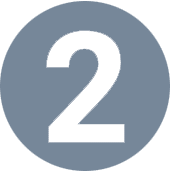 Get the Plan
We'll translate your goals into an actionable plan.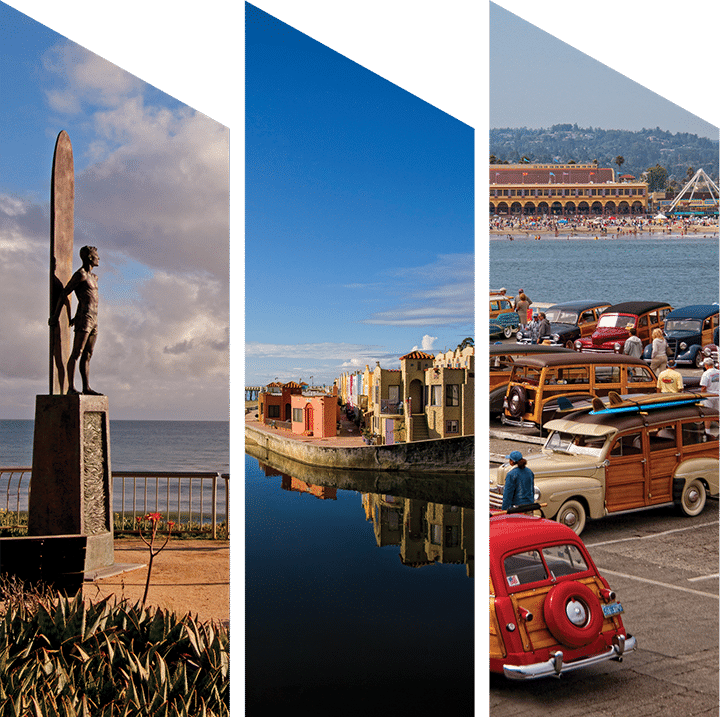 Testimonials
Don't just take our words for it. Check out what our clients have to say about us.
Everyone at REAL ESTATE EIGHT THREE ONE has been incredible!
We are new tenants and everyone at REAL ESTATE EIGHT THREE ONE has been incredible! Always respectful, courteous and super professional…great communication and always quick to respond to any questions or concerns. Suzy, we are so grateful for this opportunity, thank you for taking a chance on us! Tracy, thank you for your continued support! Denise, thank you so much for going above and beyond to make this work for us, we truly appreciate it! We love our new home!!!
— Shannon & Skye Crane
Excellent property managers!
The REAL ESTATE EIGHT THREE ONE staff is courteous, prompt and pro-active with the tenants. They have handled all tenant issues and requests promptly, professionally while ensuring the property is in compliance with California State law. Excellent property managers!
— Mike Mayon
Efficient & Safe During COVID
This is our first time renting with a real estate agency, and it has been extremely professional yet personal, feeling invested in the well-being of us as renters. The process was efficient, and during COVID times, took into consideration all the necessary precautions to be safe.
— Ot L.
Skillful and Professional to the Very End
I am truly amazed with Suzy and her team at REAL ESTATE EIGHT THREE ONE. As a business owner here in Santa Cruz for the past 36 years, I have relationships with many realtors and property managers so needless to say I have many choices but when I recently decided to search out and purchase an investment property I decided to give Suzy a try and I definitely made the right choice! Suzy worked hard in finding me the right investment property and was so adamant about finding me a property that was truly a good investment. She found me a great property, negotiated a great deal for me and followed it through skillfully and professionally to the very end but it doesn't end there! Even after close of escrow she voluntarily helped me with my new rental agreements and transfer of ownership with the housing authority. This was above and beyond what should be expected.
I wouldn't hesitate to use REAL ESTATE EIGHT THREE ONE again and would absolutely recommend them for a purchase, sale or for property management!
— Gary Bruce
Stress Free Process
I had the best experience working with Suzy & her team! She brought the right buyer to the first open house!! Thank you for making the process stress free! Highly recommend REAL ESTATE EIGHT THREE ONE to anyone regarding their property needs!
— Shana Wright
Exceptional and Honest Guidance
REAL ESTATE EIGHT THREE ONE and Suzy Rodoni-Silverberg in particular is simply the best! While selling and buying a home, Suzy and the whole team were there with exceptional and honest guidance, knowledge, and much needed sense of humor. During our selling experience dealing with a somewhat difficult buying agent, Suzy got us through with her calm demeanor and easy going sense of humor. Her knowledge of this business is insurmountable and her passion shows through.
— Laura W.
Your Priorities, Our Personal Approach
Call to discuss how Real Estate Eight Three One can assist you in achieving your real estate goals. (831) 475-5695