Search a Home
Things to Do in Santa Cruz
Our beaches are just the beginning! Explore our majestic redwood forests in Santa Cruz County's 14 state parks. Taste our fresh cuisine and fine wines. Experience our rich history and acclaimed arts…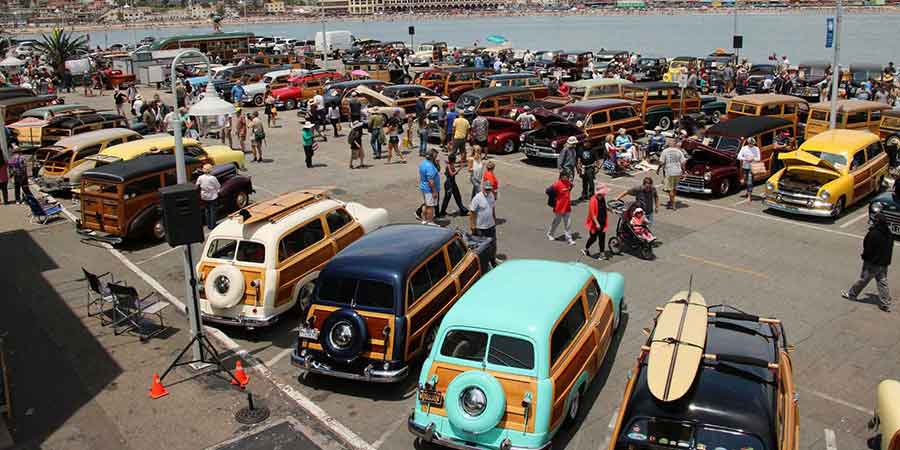 Getting Around Santa Cruz
The Santa Cruz County Office of Education provides direct services to students, teachers, and school districts in Santa Cruz County.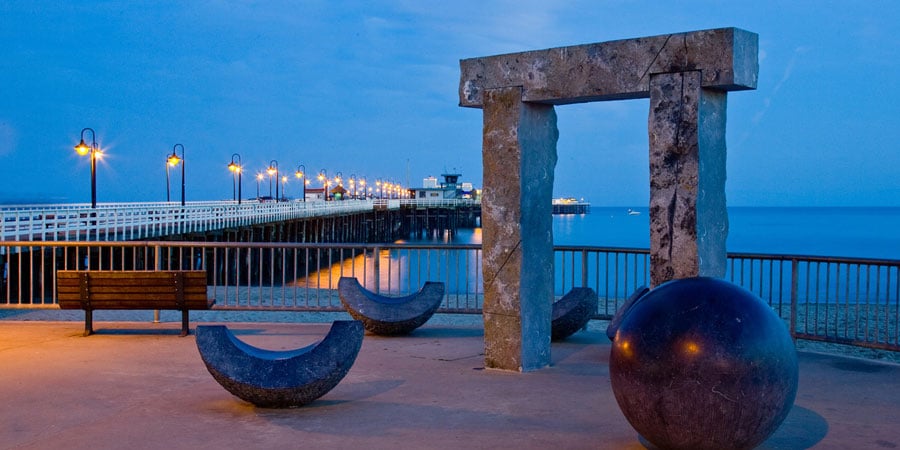 State Parks in Santa Cruz County
California State Parks contain a wealth of activities and learning opportunities. Santa Cruz State Parks offer something for everyone: from redwoods to tidepools, Ohlone culture to Rancho history.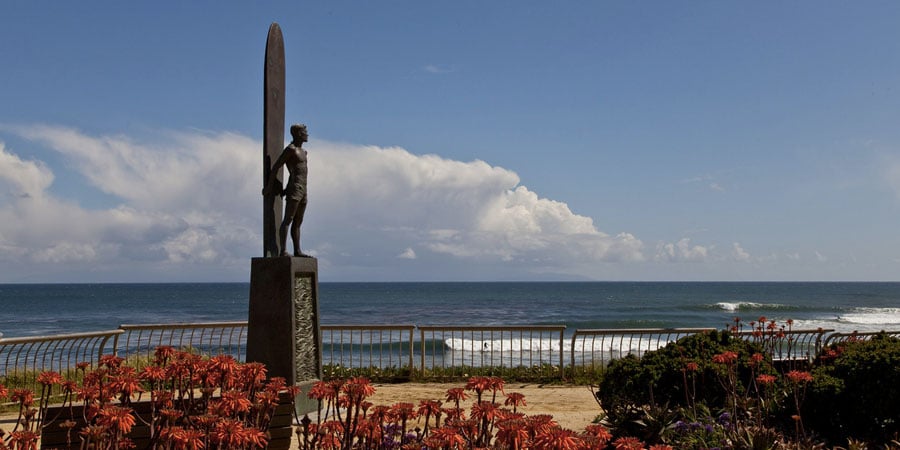 Public Schools in Santa Cruz
The Santa Cruz County Office of Education provides direct services to students, teachers, and school districts in Santa Cruz County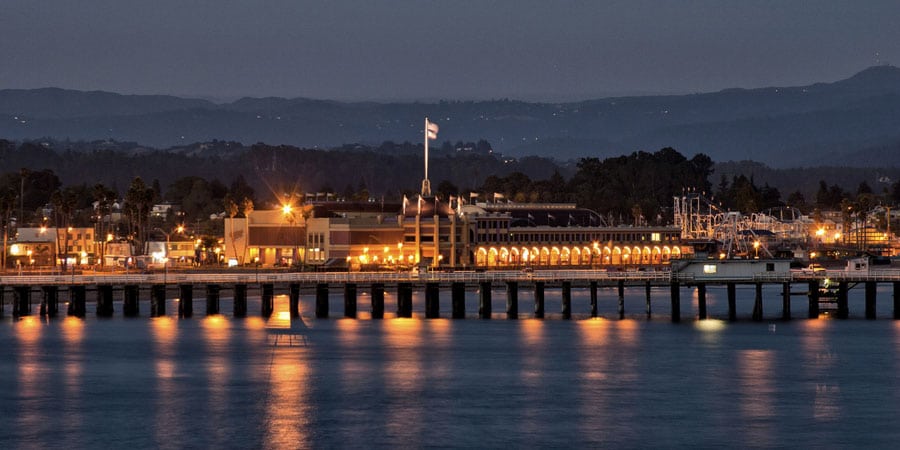 Independent Schools in Santa Cruz
Private, Charter, Independent and Religious Schools in Santa Cruz County
Call to discuss how Real Estate Eight Three One can assist you in achieving your real estate goals. (831) 475-5695