Real Estate Eight Three One provides professional, reliable and experienced property management services to insure that you own the property and the property does not own you!
• We stay current on all the latest laws and as such we know all the proper steps to take to protect the landlord from litigation with a tenant.
• We use all the latest in legal forms and disclosures
• We have a thorough screening process not only for credit but past evictions and landlord ratings
• We know the market and how to keep rents at their highest level
• We are accessible to owners and tenants. We respond in a timely and efficient manner to all inquiries.
• We offer 100% paperless services to both owners and tenants. Owners have the option of direct deposit of their monthly owner draws and online access to monthly & yearly cash flow statements. Tenants can apply, pay rent, submit maintenance requests, and send messages to the Real Estate Eight Three One property management team.
• We work closely with our legal counsel to protect our landlords in all matters
• We have licensed agents available to handle tenant calls so you won't have to
• We will advertise and show your property for you
• We have well established relationships with licensed contractors and repairmen
• to handle any maintenance issue quickly, efficiently, and competently
• We handle all rent collection and know all the steps to take if rent is not paid in a timely manner
WHY CHOOSE A PROFESSIONAL PROPERTY MANAGER?
As a member of the National Association of Residential Property Managers (NARPM), you can trust Real Estate Eight Three One to manage your valuable real estate investment.
• We have knowledge of landlord/tenant laws for the city, state, and federal governments.
• We have knowledge of rental values and vacancy factors (including vacancy time for your neighborhood).
• We use consistent screening policies to meet legal obligations.
• We stay up to date with legal disclosures and rental agreements.
• We are accessible so you don't have to worry.
• We perform thorough move-in/move-out property evaluations, including the option of video tours which document move-in and move-out conditions of property.
• We contract with professional, reliable, affordable, and licensed contractors and repairmen.
• We are able to effectively confront and negotiate with tenants and enforce the terms of the rental agreement.
• We have the ability to recover NSF checks, evict tenants, and collect bad debt.
MAXIMUM INTERNET SYNDICATION
You can find our rentals on multiple platforms. Our rentals are featured on Postlets.com, Craigslist.com, and of course, on our website www.RE831.com. Our internet reach through these websites are immense because of our internet syndication. Postlets.com has a large array of partners including: Zillow, Trulia, Yahoo Real Estate, Oodle, Vast, and many more! Thanks to the internet, we are able to reach a larger market, choose from a bigger pool of applicants, and find an excellent tenant for your rental.
WHAT MAKES REAL ESTATE EIGHT THREE ONE DIFFERENT?
We are investment property owners with over 20 years in residential property management experience. We exceed expectations because we understand what is important to property owners.
We look to attract and retain the best possible tenants, maximize rents and income for you, and always look for ways to provide the highest possible return on your investment.
We have a comprehensive marketing plan that includes online brochures with high-resolution photos, virtual tours, 24/7 text message access for rental information, social media, eye-catching signs, and a large syndicated network where we advertise our rentals.
Our technologically advanced and green practices. We offer 100% paperless services to both owners and tenants.
Our online services provide tenant applications, rent payment, and maintenance requests. Owners have 24-hour access to their property information and real-time statements.
We are accessible to owners and tenants and respond promptly.
We offer a turn-key style of management and will manage your property professionally, efficiently, and economically —freeing you to do the things you enjoy.
We are active members of the National Association of Property Managers and have access to numerous resources that are not available to other property management companies.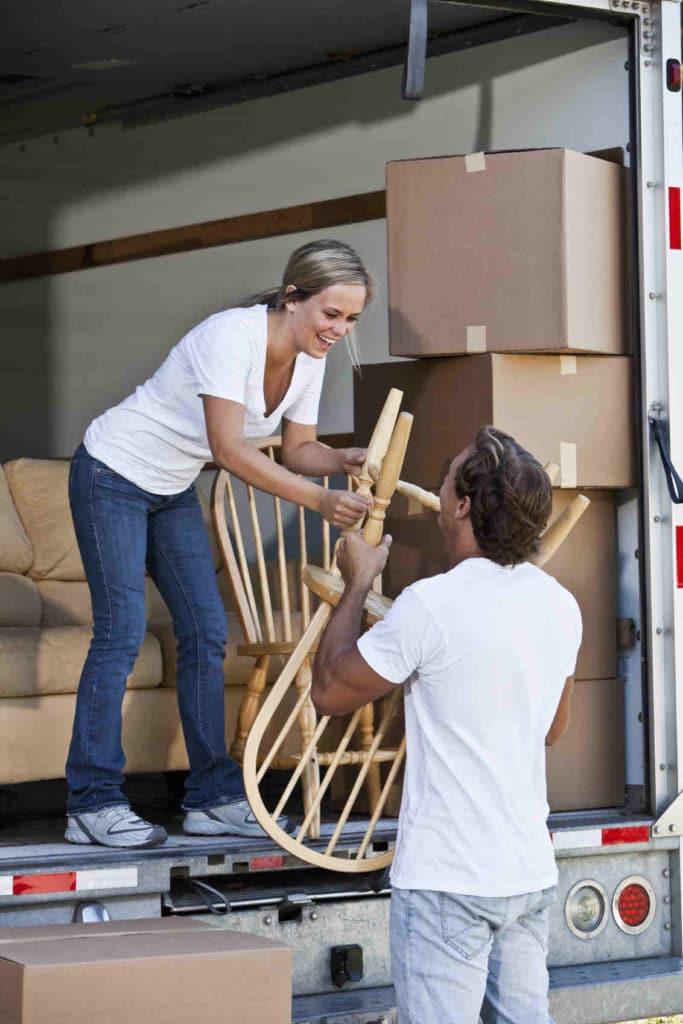 OUR SERVICES
TENANT PLACEMENT ONLY
• Advertising
• Screening tenant
• Property showings
• Application and paperwork
Owner takes over management responsibilities once tenant is placed.
ONGOING PROPERTY MANAGEMENT
Includes tenant placement services plus:
• Rent collection
• Maintenance, repairs and emergency services
• Tenant liaison
• Difficult situations with tenants
• Handles evictions and legal notices
• Unpleasant discoveries after a tenant vacates
• Advertising to find new tenants.
• Monthly and yearly end reporting
• and much more!
Professional Property Management services so you can rest assured that your investment is in good hands.