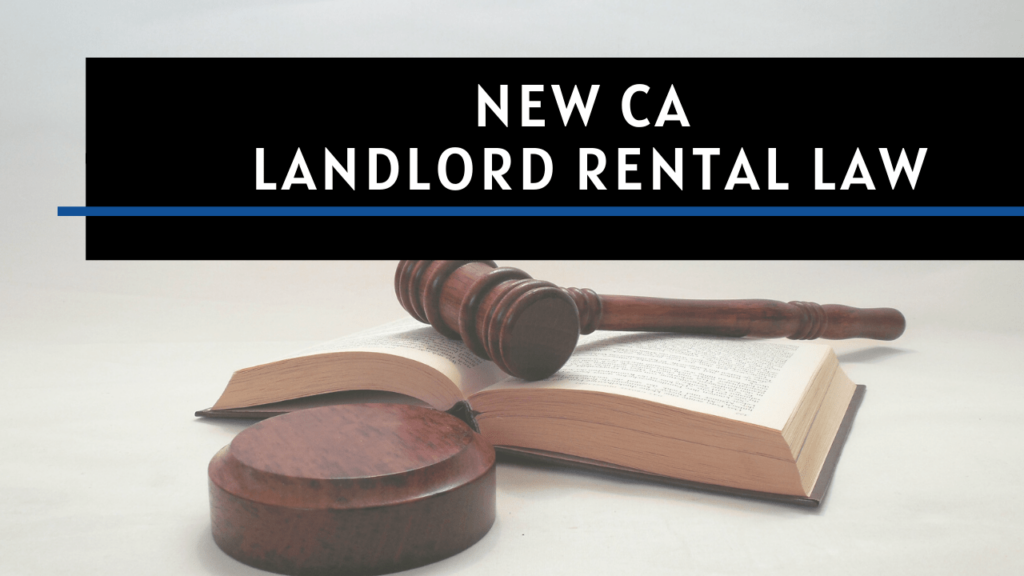 As you have probably heard by now, Governor Newsom signed The Tenant Protection Act of 2019 in October, limiting the amount that owners can increase rent on most properties over the next 10 years.
Today, we want to explain that new California landlord law, and tell you what to expect and why it matters. Remember that laws and regulations are changing all the time – on a federal, state, and local level. If you're not keeping up with these legal changes, make sure you're working with a professional Santa Cruz property management company that can help you.
Limits on Rent Increases in California
According to the new law, landlords cannot raise the rent more than five percent each year plus inflation. If you own a rental property that's covered by this cap, it means you can continue raising the rent on your tenants each year, but you cannot raise it more than five percent of the existing rent, plus whatever the inflation rate is set at by the Consumer Price Index. This limit will be in place for 10 years.
Exemptions to Statewide Rent Control Law
This cap will not apply to all rental properties in California. There is no rental increase limit on apartments in buildings that were constructed in the last 15 years. It also doesn't apply to single-family homes that are rented out by private landlords. Unless the property is owned by a corporation or an institutional investor, rent can be raised more than the five percent.
This law won't impact any apartments that are currently rent-controlled already. But, these new rules will increase the amount of protection those tenants have if they're living in a newer apartment building in a city that has its own rent control laws.
Just Cause Evictions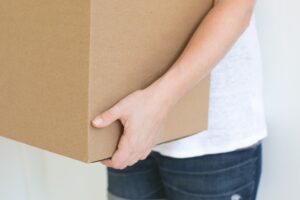 The Tenant Protection Act of 2019 also makes it more difficult to evict a tenant from your property. Landlords are no longer permitted to evict a tenant who has been living in the property for at least a year without cause. This means you'll have to have a documented reason to evict your renter. Your tenant must have violated the lease in some way, and you must be able to prove it. You'll still be able to evict for nonpayment of rent, general violations of your lease agreement, and property damage or illegal activities. But, you'll have to be more careful about documenting the issue.
This new law goes into effect on January 1, 2020, and it's only one of 18 other housing-related bills that the governor signed. Most important to landlords is the additional law that's now in place making it harder for landlords to reject applicants who have Section 8 housing vouchers.
As you can see, there's a lot to follow. We stay on top of all the changes and developments in state housing laws. We also look for national and local laws and regulations that impact Santa Cruz landlords and rental property owners.
If you'd like more information or some additional resources on what this means, contact us at Real Estate Eight Three One.