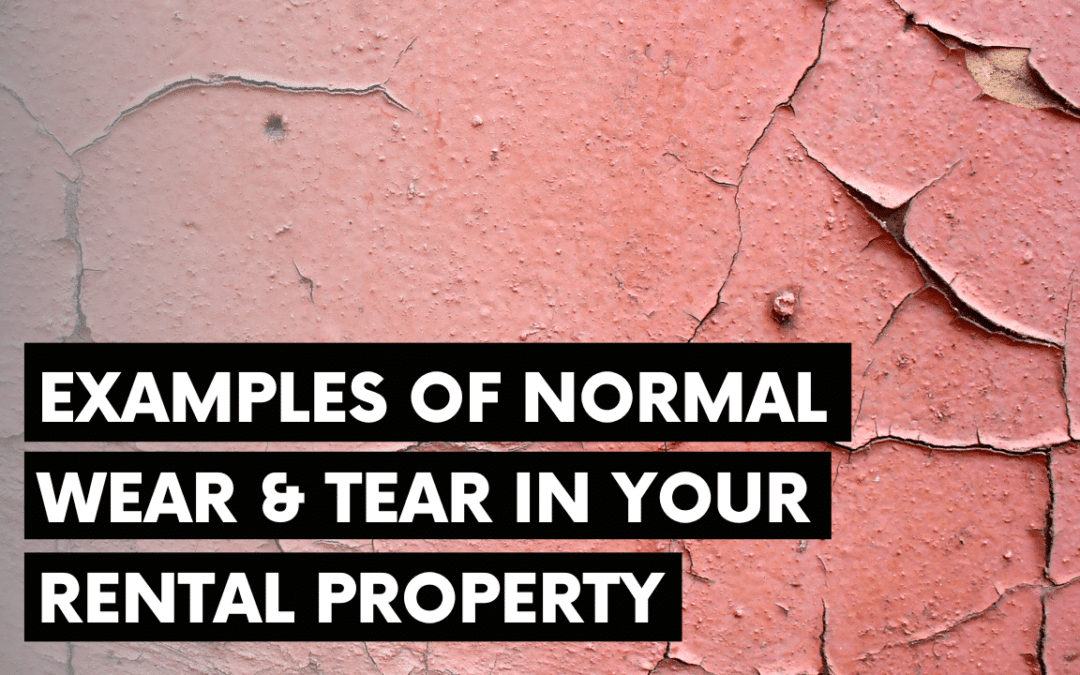 When your tenant moves out of your property, there will be turnover repairs and costs that are required before a new tenant can move in. As the property owner, you'll be responsible for any of the costs associated with normal wear and tear.  
Damage, however, is paid for with your tenant's security deposit. 
Mistaking wear and tear for damage is not something you want to do. The penalties for unlawfully charging a security deposit can be steep. 
Sometimes, it's hard to know whether you're looking at wear and tear or damage. We're sharing some of the things to look for when you're deciding what you're responsible for at the end of a lease term.  (more…)