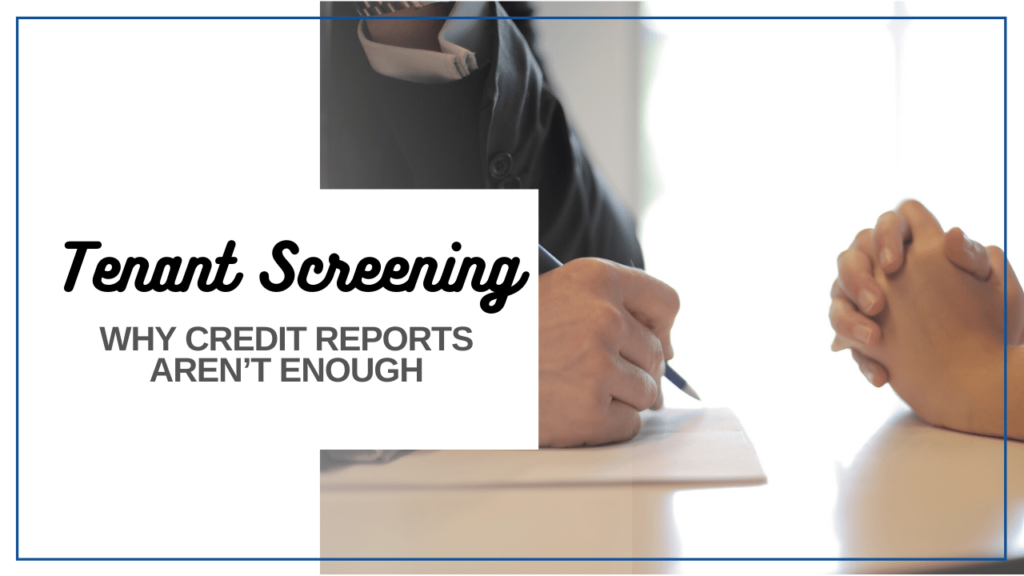 Many landlords run a credit check when they're screening tenants in Santa Cruz, but often they don't do much more than that.
This is a mistake. To really protect yourself and your investment property, you need to do a thorough tenant screening which should include verifying income, searching for past evictions and criminal issues, and talking to current and former landlords.
Nationwide Criminal and Eviction Checks
When you're looking for past evictions, you have to extend your search beyond Santa Cruz. It's important to know if your prospective tenant was evicted for non-payment of rent or some other lease violation, and evictions won't always show up on the credit report you pull. Be sure to use a screening service or a Santa Cruz property management company that can look for an eviction history.
Pay attention to the criminal background check as well. Again, do a nationwide search and beware of any evidence you find that your applicant has been convicted of violent felonies or drug charges recently. This will open you up to a lot of potential liability and could put your property at risk.
Verify Income and Employment
You aren't legally allowed to consider where your applicant earns his or her income, but you can set an income criteria that must be met in order for the applicant to be approved for your property. The industry standard is that your tenant should earn at least three times the amount of your monthly rent. This ensures you'll be paid on time. Verifying employment or source of income can help you be sure your potential tenant isn't telling you what you want to hear. Ask for pay stubs, employment contracts, or tax returns. Call employers to find out how long the tenants have worked there and what position they hold. This will tell you that your prospective residents are being honest on their application.
Landlord Reference Checks are Valuable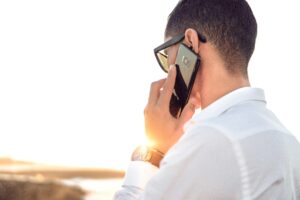 It might feel awkward to call up a person you don't know and ask them a few questions about the tenant you're considering. But, if it's a former landlord or property manager, this process is completely customary. Make sure your application grants you permission to talk to former and current landlords so you can contact them during the screening process.
There are a lot of things a former landlord can tell you about an applicant that a credit report will never reflect. You can ask if rent was paid on time and if it was late, how often and how soon did the tenant catch up. You can ask if there was any property damage left behind and whether the tenants received their full security deposit back. You can talk about pets and whether there were ever issues with neighbors or conflicts and disputes.
Pulling a credit report is a good way to understand how an applicant manages money and to establish whether there is an alarming amount of debt or unpaid bills. However, your screening process shouldn't end there.
If you need help finding a great tenant, contact us at Real Estate Eight Three One. We'd be happy to provide more information about how to effectively screen a Santa Cruz tenant.