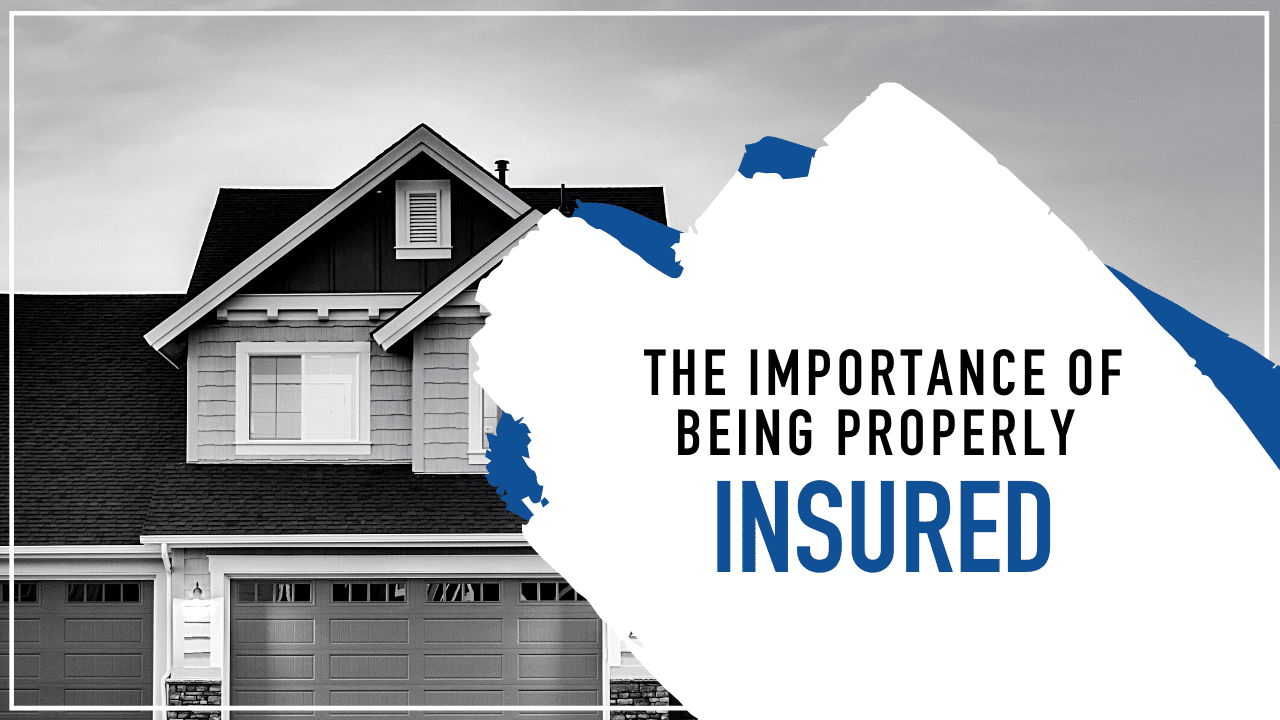 Insurance is part of your risk management plan when you own investment property in Santa Cruz. Your rental property is most likely one of your most valuable assets and it's important to protect that investment. Insurance can be confusing, especially if you're a new investor or you're renting out a home that you once lived in yourself.
Understand the Difference between Homeowner and Landlord Insurance
Homeowner's insurance may not cover you adequately when you're renting out a property. If you once lived in the home that you're now putting on the rental market, make sure you convert that homeowner's policy to a landlord or rental dwelling policy. The homeowner's insurance you have will cover you as an owner/occupant, but it may not properly cover you when you're renting the property out to tenants. Make sure you speak to your agent or your insurance company to make this change. Otherwise, potential claims may be denied.
A good landlord or rental dwelling policy will cover your dwelling and provide personal liability protection against wrongful eviction or a tenant lawsuits. The dwelling coverage will pay to rebuild or replace your home in the event of a physical loss. Other structures on your property will also be covered, such as fences, garages, or storage sheds. The personal liability portion of this policy is essential because you'll need to be covered if your tenant or a tenant's guest gets hurt while at your property.
Loss of Rent Coverage for Santa Cruz Rental Property
You need loss of rent coverage when you're insuring your rental property. If your tenants need to move out of the property because it's inhabitable or needs a major repair due to a covered cause of loss on your policy, you want to make sure you don't lose any rental income. What will happen if a fire damages your home to the point that your tenants need to be relocated? You'll still have to pay your mortgage, which means you still need to have rental income. Loss of rent coverage will reimburse you for the rental income you're not receiving on an Actual Loss Sustained basis.
Consider Additional Insurance Protection
Most insurance policies cover dwelling and personal liability and maybe loss of rent. There are additional coverage options that can be advantageous as you seek to protect your investment. For example, insuring your property for building ordinance or law or code upgrades may be worth the low increase to your premium. If you need to repair or replace your home, you might find that the building codes have changed since your home was first built 20 or 30 or 50 years ago. To upgrade your air ducts, your electrical system, or add fire sprinkler system, you'll face costs that are much higher than you may have anticipated when you bought the property. You'll be covered for those increased costs with building ordinance or law coverage.
If your rental property is going to be vacant for an extended period of time or during repairs or renovations, you will need to contact your agent or broker right away as you might need to buy extra insurance to protect it until it becomes habitable.
The vast majority of property insurance policies contain vacancy provisions and/or exclusions. This could reduce the coverages on your policy and in some instances could exclude major coverages.
Have your agent or broker explain to you what vacancy provisions or exclusion your policy has and how affects your coverages in case your property is vacant at the time of a loss.
Require Renter's Insurance from Santa Cruz Tenants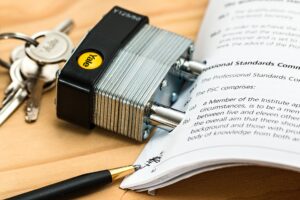 While your rental property policy will protect your structure and defend you against liability claims, it won't pay to replace any of the tenant's personal belongings. Therefore, you should require renter's insurance from your tenants. This will protect them and it will also give you an extra layer of protection. If your tenant starts a fire by leaving a stove on, their insurance will cover the claim before your policy is used. It's very inexpensive for tenants, and a good way to keep the value of their belongings safe.
Talk to your insurance agent or broker, or contact our team at Real Estate Eight Three One for more information.