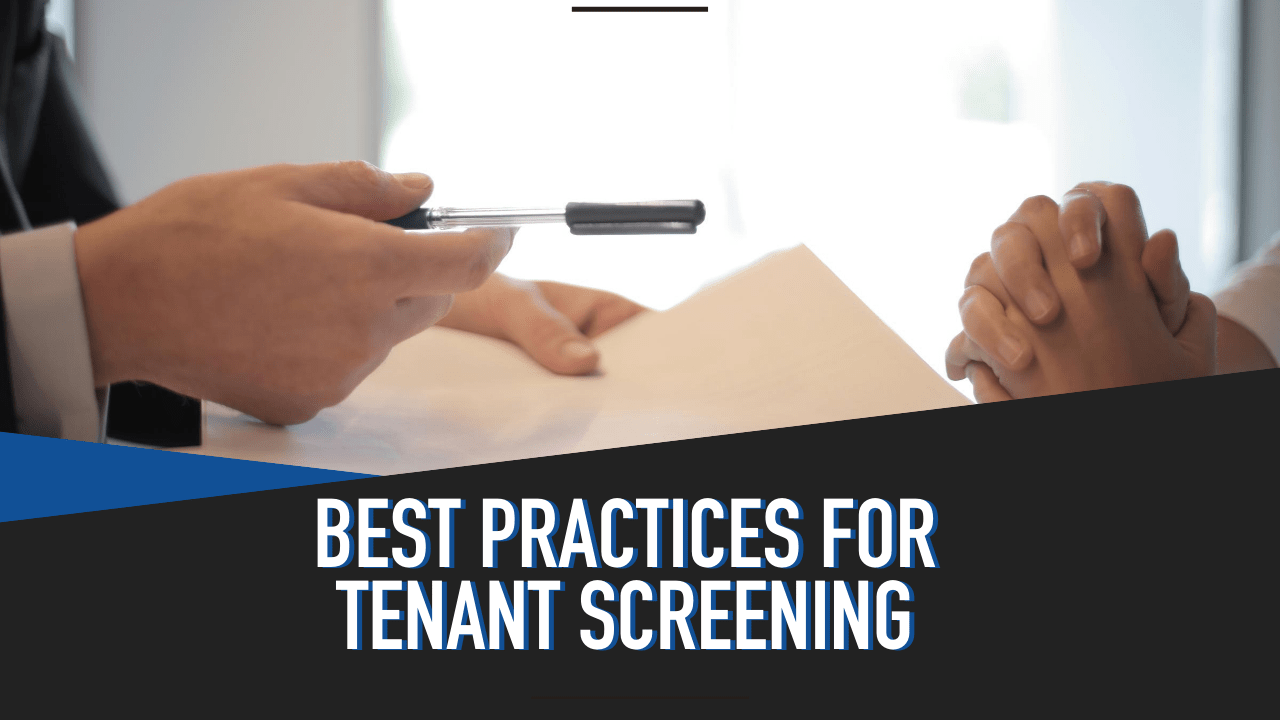 Placing well-qualified residents into your Santa Cruz rental property is an essential first step in having a positive and profitable investment experience. Good tenants will pay rent on time, take care of the home, and follow the terms of the lease agreement. They'll communicate well with you and report maintenance issues in a timely manner.
Finding tenants like that can sometimes seem challenging, but if you have a strategic marketing plan in place and an excellent tenant screening process, you shouldn't have trouble placing the right resident.
Conduct a background check before placing a resident, and establish a fair and consistent set of rental criteria so you stay in compliance with all fair housing laws. If you're in doubt about how to effectively screen tenants, get in touch with a professional Santa Cruz property management company.
Here are some of the best practices we can provide:
Provide an Application and Establish Rental Criteria
Before you provide an application and collect an application fee, give prospective tenants a copy of your written rental criteria. It's important to have your criteria documented. Not only does it let your applicants know what your standards are for renting the property, it also protects you from fair housing claims. Be consistent and follow your criteria at all times and with every applicant.
When you have people interested in applying, provide a detailed application that requests all the information you'll need to do a rigorous background check. Ask for identification and the names, phone numbers, and addresses of employers and landlords. Make sure your application has a signature line for your potential tenants, where they will grant you the permission you need to check criminal and credit histories.
Look for Stable Credit and a History of Prior Evictions
You should not rent to tenants who were recently evicted from other properties, so make sure you do a nationwide eviction check as part of your screening process. You'll also want to check credit. Good tenants can demonstrate they pay bills on time, especially bills related to housing. You don't want to see any overdue utility bills or debts owed to former landlords or apartment buildings. Some landlords will set a minimum credit score as part of their rental criteria.
Verify your Applicant's Employment and Income
Make sure prospective tenants can afford to pay rent on time every month. Verify the employment information they provided by calling their employers and asking about their position in the company and how long they have worked there. Ask for proof of income. This could be a pay stub or an employment contract, but if your applicant is self-employed or a contract worker, you can do the math by looking at tax forms or bank statements as long as you keep in mind that bank statements represent gross income and not net income.
Most Santa Cruz property managers and experienced landlords require that tenants earn at least three times the monthly rent.
Checking Rental References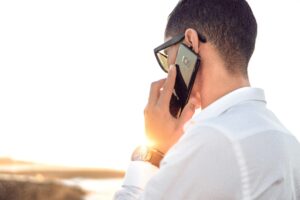 Make good use of landlord references. Current and former landlords can give you the best idea of how a tenant treats rental property. Ask landlords if any damage was left behind and if proper notice was given before the tenants moved out. Find out if rent was paid on time, if there were any conflicts or disputes, and whether they would rent to those tenants again. Verify that you are speaking with the actual property owner by searching public ownership records. If you speak to a Property Manager, confirm their affiliation with the Property Management Company and the Management Company itself.
It's important to remember that the law is changing all the time in California, and it's important not to violate any tenant's rights while screening their applications. For help, contact our qualified and experienced team at Real Estate Eight Three One.