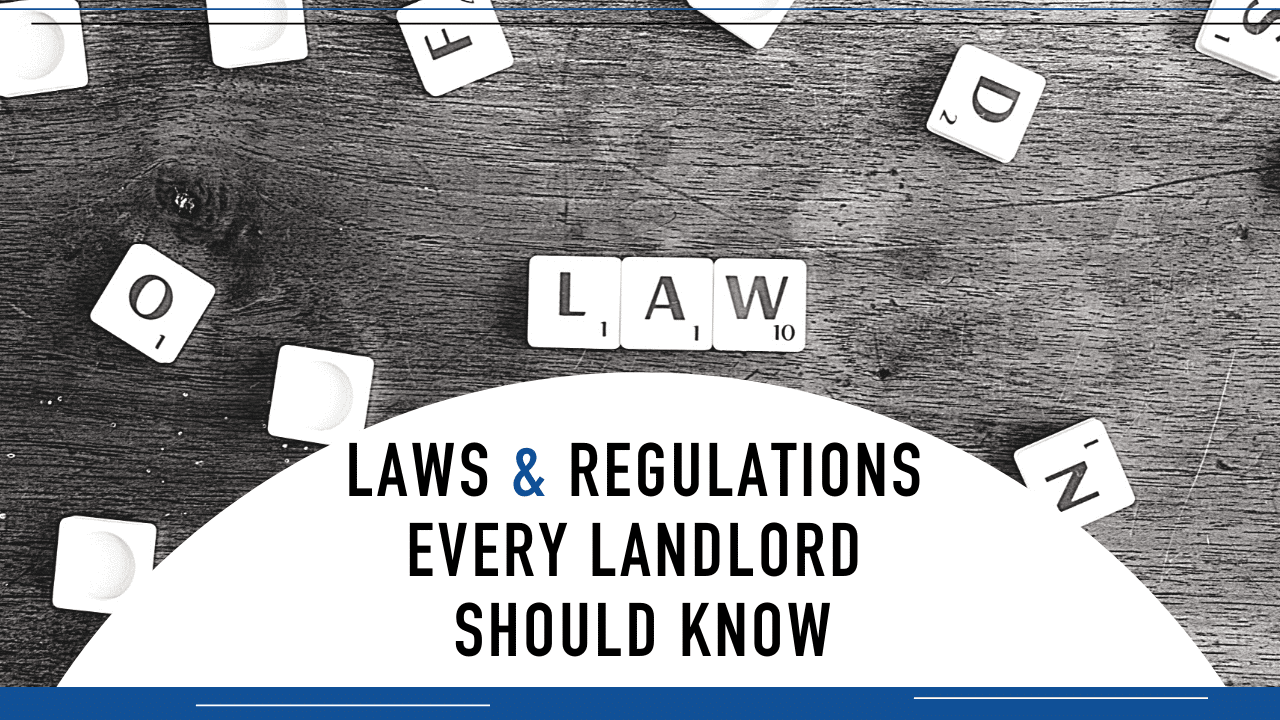 Understanding the landlord and tenant laws in California is an important part of renting out a property in Santa Cruz. To make the legal landscape even more complicated for owners, these laws change all the time. In 2020 alone, we have seen new rent control and just cause eviction laws. An eviction moratorium went into effect because of the COVID-19 pandemic.
These are just the recent developments.
There are also existing laws pertaining to security deposits, fair housing, and habitability. Staying up to date on the laws pertaining to your rental property could be a full-time job. It's a great reason to work with a professional Santa Cruz property management company.
Today, we're providing a highlight of the most urgent laws that every landlord in Santa Cruz should know.
Statewide rent control was established on January 1, 2020. This limits the amount that many landlords can raise the rent from year to year. There are some exceptions in this law, so if you're an individual landlord renting out one single-family home, for example, the restrictions will not apply to you.
However, if you're renting out a multi-family property and it's more than 15 years old, you'll need to limit your rental increases to five percent plus the cost of living increase set by the Consumer Price Index. There are a lot of nuances and whether your property is covered by the rent control law or not, you'll need to communicate with your tenants and change the language in your lease agreement.
Evictions have also changed in 2020. You can still evict tenants with cause, so if they stop paying rent or violate the terms of your lease agreement, you can pursue evictions. But, if you simply don't want to renew the lease or you have other plans for the property that requires you to remove them from the home, you will likely have to pay a relocation fee that's equivalent to one month's rent.
In addition to the California Rent Control guidelines, the City of Santa Cruz has recently passed new tenant protections that are different than the State of California laws.
Screening Santa Cruz Tenants and Section 8
Previously, landlords could actively advertise that they did not accept Section 8 tenants. The law does not allow you to do this anymore. When you're screening tenants, you need to provide the same considerations to Section 8 applicants as you do to all others. Your screening criteria can remain the same, but when it comes to your income standards, you have to consider a housing voucher as part of an applicant's income. You cannot deny a Section 8 tenant if all their other qualifications meet your criteria.
Fair Housing Laws and Discrimination
Federal, state, and local fair housing laws require that all applicants and tenants are treated fairly and consistently. You cannot discriminate based on race, color, religion, national origin, sex, familial status, disability, sexual orientation, and income source.
There are a few hot topics in this area. For example, disparate impact affects how you search criminal backgrounds. Some communities are preventing you from using criminal history when you're screening tenants. Disparate impact laws protect applicants from classes that have historically been discriminated against.
There's also the matter of emotional support animals, therapy animals, and service animals. While each of those animals are in their own class and come with different certifications and requirements, they are all the same in that they are not legally considered pets. If you deny a tenant with an emotional support animal because you have a no-pet policy, you're going to find yourself in some expensive legal trouble.
California Security Deposit Laws
Security deposit laws are also important, and an area where we see a lot of mistakes. There are limits to how much you can collect in a security deposit, but the real trouble seems to come with the way a security deposit is returned. You have 21 days after a tenant moves out to return the security deposit and/or an itemized accounting of why money was withheld and what it's being used for.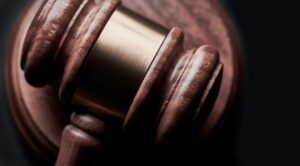 You are also legally required to offer your tenants a pre-move out walk through to inspect for damage and wear and tear, and give them an indication of what you might deduct. If you lose a security deposit lawsuit, you can be accountable for paying the tenants three times the amount of the initial deposit.
Renting out a Santa Cruz property comes with a lot of legal risk. If you need help avoiding the potential for expensive mistakes, contact us at Real Estate Eight Three One. We stay up to date on all the laws and requirements, and we keep you in compliance.