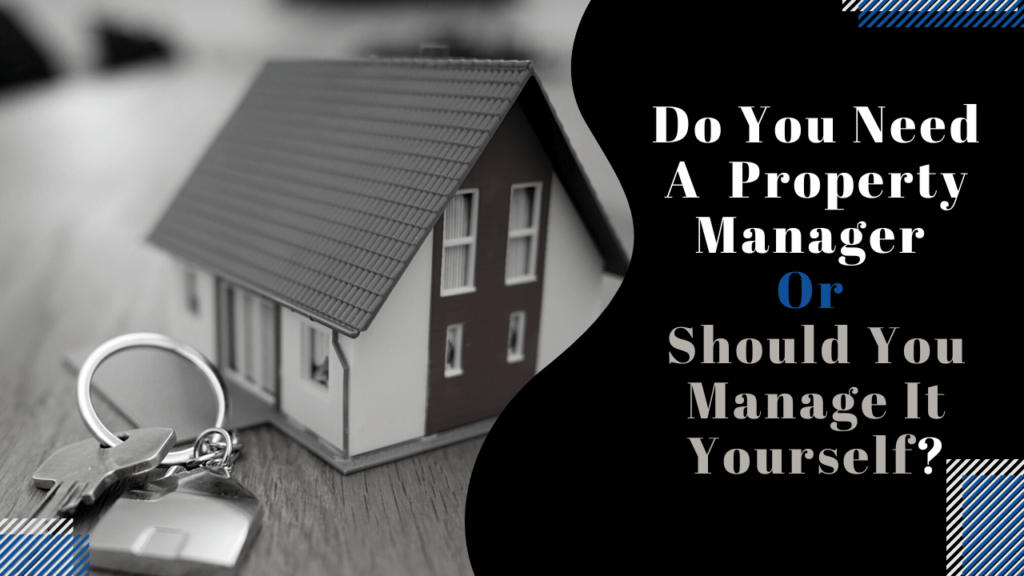 Working with a professional Santa Cruz property management company can help you have a better and more successful investment experience. Many landlords think that they can save money by managing their own properties. The truth is, you often spend more as a self-managing landlord. That's because mistakes are expensive, and so is the loss of your time and peace of mind.
You can manage your own home effectively if you have the time that's required to maintain the home, lease it, and respond to the needs of your tenants. But, you also have to know the laws and regulations pertaining to Santa Cruz rental properties, and you have to manage the risk and liability that often comes with owning real estate.
Today, we're explaining why professional property management makes sense.
Earn More with Lower Vacancy and Turnover Rates
Vacancy will kill your rental income and your long term return on investment (ROI). If you don't price your home properly, get to know the local tenant pool, or provide an attractive, well-maintained home, you're going to have a longer vacancy period than you want, and that's going to be expensive. A professional property manager has the entire leasing process automated. We know how to price your property competitively and profitably. We know how to market it strategically and what we need to recommend in order to attract good tenants quickly who are willing to pay top dollar.
Turnover is even more expensive than vacancy. Not only do you miss out on weeks or months of rental income, you also have to pay for the turnover maintenance costs such as cleaning and painting and updates. You have to touch up your landscaping and spend time showing the property and screening tenants. A professionally managed property has lower turnover because property managers have the time and the expertise to be responsive to the needs of tenants. When a tenant does move out, we can make the repairs and re-rent the home a lot faster than individual landlords.
Better Tenants and Consistent Rent
A lot of landlords barely have the time or the tools to effectively screen tenants. This is an excellent reason to hire a professional manager. We understand fair housing laws and we know how easy it is to make a mistake during the marketing and screening process. We provide written rental criteria, we screen everyone fairly, and we have a consistent and well-documented process. We have access to resources and screening platforms that are hard to self-managing landlords to find. The result is a well-screened tenant who can be counted on to pay rent on time and take care of your rental home.
Protection against Liability and Lawsuits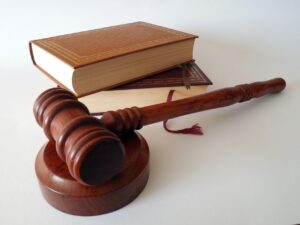 As you may have noticed, tenants in California have a lot of rights. With fair housing laws and new just cause eviction laws sweeping through the state, it's easy to be confused about what you can and cannot do as a landlord who is raising rent or removing a tenant. Service animals and support animals are not considered pets, and if you try to charge a pet rent for a tenant's emotional support dog, you're going to face a huge fine. There's also the matter of getting the security deposit right and understanding the difference between wear and tear and tenant damage. The laws are complex, and they are always changing. A property management company stays up to date and protects your investment.
We'd love to share more good reasons for hiring a professional Santa Cruz property management company instead of managing your own investment. The bottom line is that it saves you money, it provides peace of mind, and it protects you from an ever-changing legal landscape.
Find out more, and contact us at Real Estate Eight Three One. We'd love to talk further.