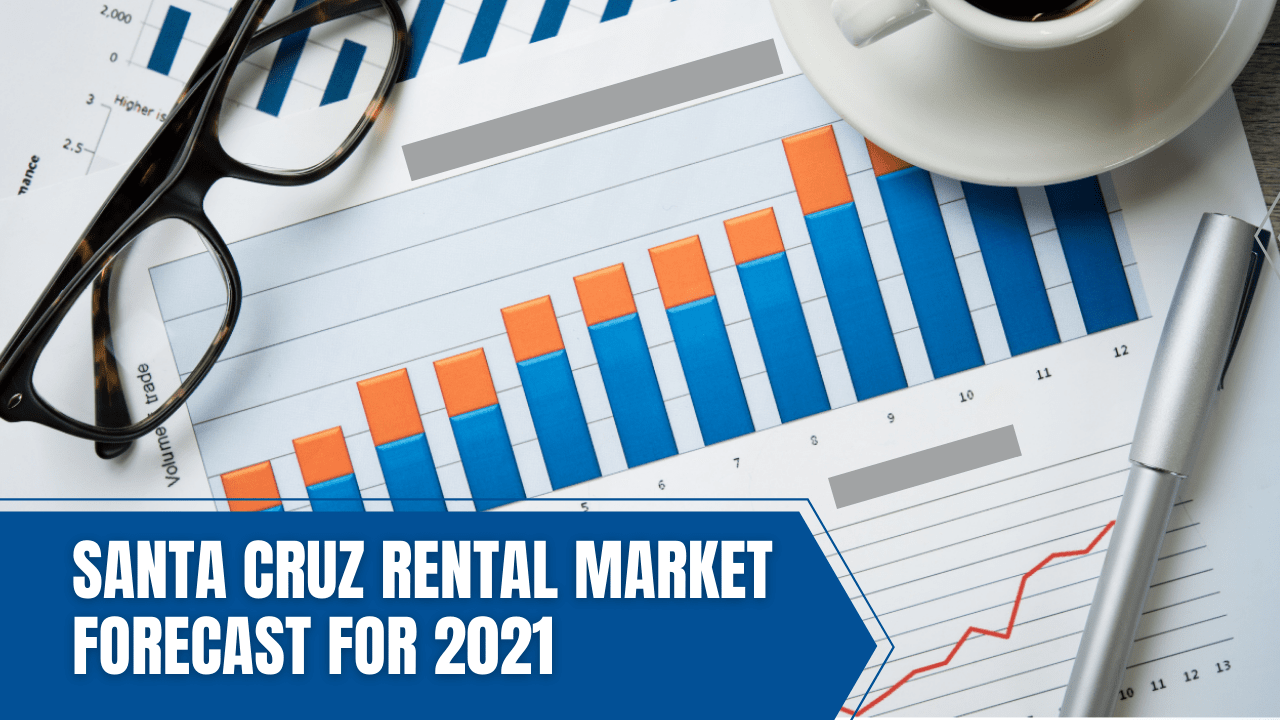 The Santa Cruz rental market has always been complex, and this last year has certainly been unique. 
While we can absolutely understand the amount of anxiety and hesitation around the challenges that are due to economic shifts and the unexpected global pandemic, we don't think this means anything negative for the 2021 rental market forecast. 
That's because there are also opportunities. Whether you currently own rental homes in Santa Cruz or you're thinking about investing, there are some important things to consider when thinking about the state of things and how you can make them work for you. 
COVID-19's Effect on the Santa Cruz Rental Market
The COVID-19 pandemic has destabilized many local economies, especially areas that have suffered through prolonged shut downs and job loss. With many tenants unable to keep up with rental payments, eviction moratoriums were put into effect in California and nationwide. That's been difficult for property owners who are struggling to meet their own housing payments and financial obligations. 
This pandemic has required a lot of flexibility, especially in markets where rents are high and inventory has traditionally been pretty low. 
In Santa Cruz, we're actually seeing a few unexpected benefits from the COVID pandemic. People have realized that they can work remotely, and that means they can move out of their overcrowded neighborhoods in Silicon Valley or San Francisco and live close to the beach. 
Rents have increased over the last year in the homes we're renting out. When tenants do vacate, we're able to increase the rental amount before placing a new tenant. This is a unique impact, and it makes Santa Cruz an even more desirable market for investors and rental property owners. 
Santa Cruz Tenants are Essential Employees
We're happy to report that not one of our landlords has lost any money or had to compromise on rental payments since the pandemic began. Fortunately, many of our tenants have been able to work from home or are employed in industries deemed essential. We have managed to avoid the disasters that some communities have faced, and most of our tenants are still able to pay rent and fulfill the duties in their lease agreement.  
In addition to this good news, we expect 2021 to generally be more stabilizing than 2020. Tenants are feeling a bit stronger financially.
Finding Opportunities in the 2021 Rental Market
The Santa Cruz rental market is an excellent example of how investors can find opportunities in an otherwise uncertain economy and real estate market. There's still a special quality of life that's available to people who live here, and those who can stay in place are choosing to. More tenants are moving into the area thanks to the flexibility they now have by working from home.
Raising your rent is possible in Santa Cruz. Additionally, mortgage rates have never been lower. If you're thinking about investing in a new property, now is absolutely a great time to do it. You can get an affordable loan. 
Hire a Santa Cruz Property Management Company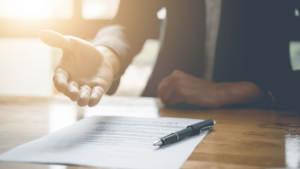 One thing we know about the 2021 rental market is that you're going to do better when you hire some professional help, even if you're an experienced investor who has seen the highs and lows before. Not only is the pandemic needing ongoing management, there are also the new rental laws in California that are complex and challenging to understand. Not all of them have had a day in court yet, which means we don't yet know the scope of rent control and just cause eviction laws. 
It's easier than ever to make an expensive mistake. Don't take that chance. Work with a professional Santa Cruz property management company that can help you navigate the legal changes and market shifts. We'd be happy to help you and talk more about what this year might mean for your specific rental properties. Please contact us at Real Estate Eight Three One.