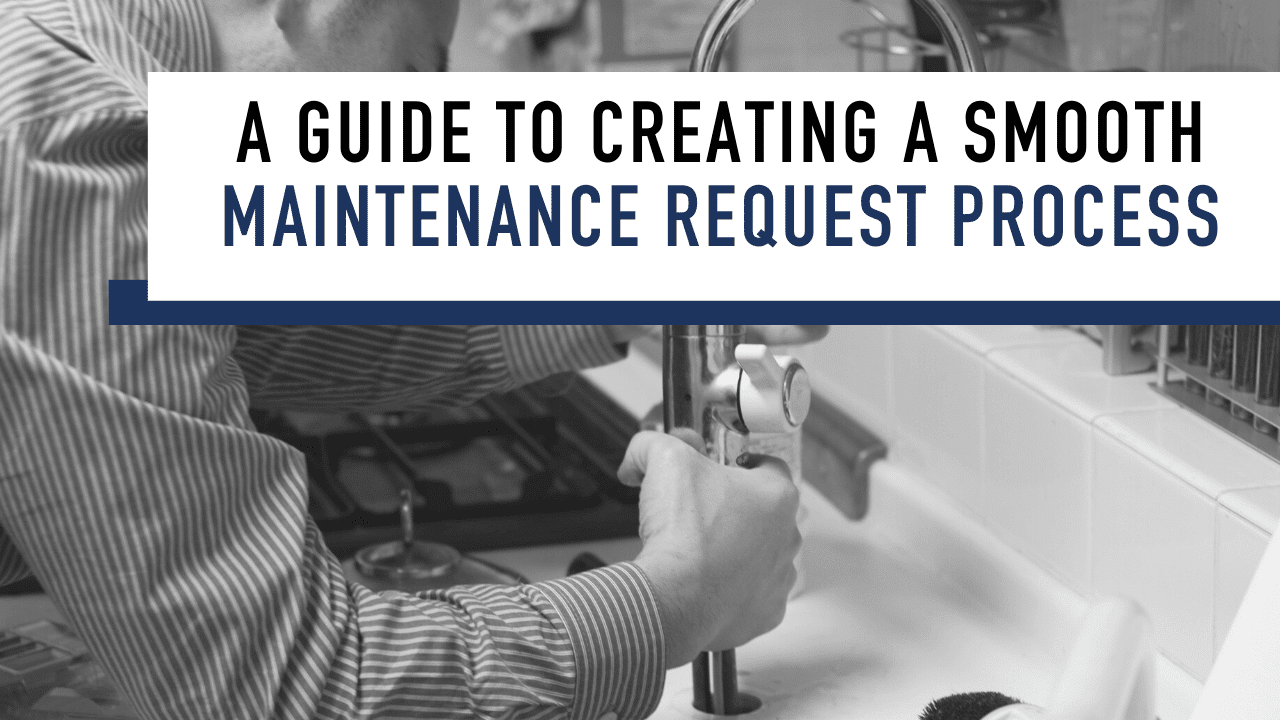 When you want to protect the condition of your Santa Cruz investment property and work towards retaining great tenants, you have to have a reliable and responsive plan in place to address maintenance requests. Sound maintenance practices not only keep your residents happy and secure, they also protect the condition of your investment.
Explain Maintenance Requests at Move-In
Communication is critical, and you need to let your tenants know how to request maintenance and repairs. They should also be clear on the difference between a maintenance emergency and a routine repair. Landlords must be available to their tenants 24 hours a day in case there's an emergency. This means being ready to answer your phone in the middle of the night and on holidays and weekends. You never want to be inaccessible, especially if your property is flooding or on fire.
All maintenance procedures and instructions should be included in the Tenant Handbook you receive with your lease agreement.
Routine Rental Property Repair Requests
For emergencies, your tenants should obviously call you right away. But for general repairs, we always recommend you get those requests in writing.
A written maintenance request keeps you organized and your process documented. It keeps you and your vendors accountable to meeting the needs of your residents and your property. As a professional Santa Cruz property management company, we have an online portal that allows tenants to easily and conveniently request maintenance electronically. Individual landlords can ask tenants to send an email or text message with a description of the problem and even some photos. Then, you can respond in writing and follow up with them after the work is complete. Everything will be documented, and you can refer to those records when future maintenance needs arise or if there's a dispute about work that was completed.
Responsiveness Serves Your Tenants
It's critical that you respond to emergencies right away. Tenants need running water, heat, and electricity. You also need to be able to mitigate damage to your property as quickly as possible in the case of fire or flood.
Responding to routine maintenance requests with the same sense of urgency is good customer service. If a tenant reports that a toilet isn't flushing but the home has two or three toilets, it might not qualify as an emergency. However, taking care of the issue immediately is beneficial to you as a landlord. It shows your tenants that you care about their needs. It also protects the condition of your investment. Small problems don't become easier or cheaper with time. Don't leave deferred maintenance for later. It's better for your investment to fix and replace things right away.
We know that tenants will not renew a lease agreement if they feel their maintenance requests have been ignored or slow to be resolved. This is a terrible reason to lose a great tenant, so make maintenance requests a priority.
Work with Licensed and Insured Vendors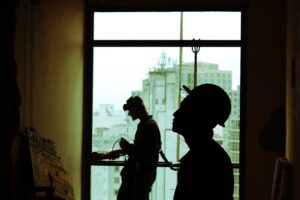 When a maintenance request comes in, you have to know who you'll call for help. A list of preferred vendors will help you to act swiftly and proactively. If you don't already have a plumber, finding someone to fix a leaking water heater on a Sunday morning will not be easy.
As you put together your vendor list, make sure you're only working with licensed and insured professionals. This will protect you from risk and liability and ensure that both you and your tenants are safe and well-served.
Make your maintenance request process as resident-friendly as possible because happy tenants lead to happy owners and profitable investment properties. If you'd like to talk more about maintenance or anything pertaining to professional property management in Santa Cruz, please contact us at Real Estate Eight Three One.