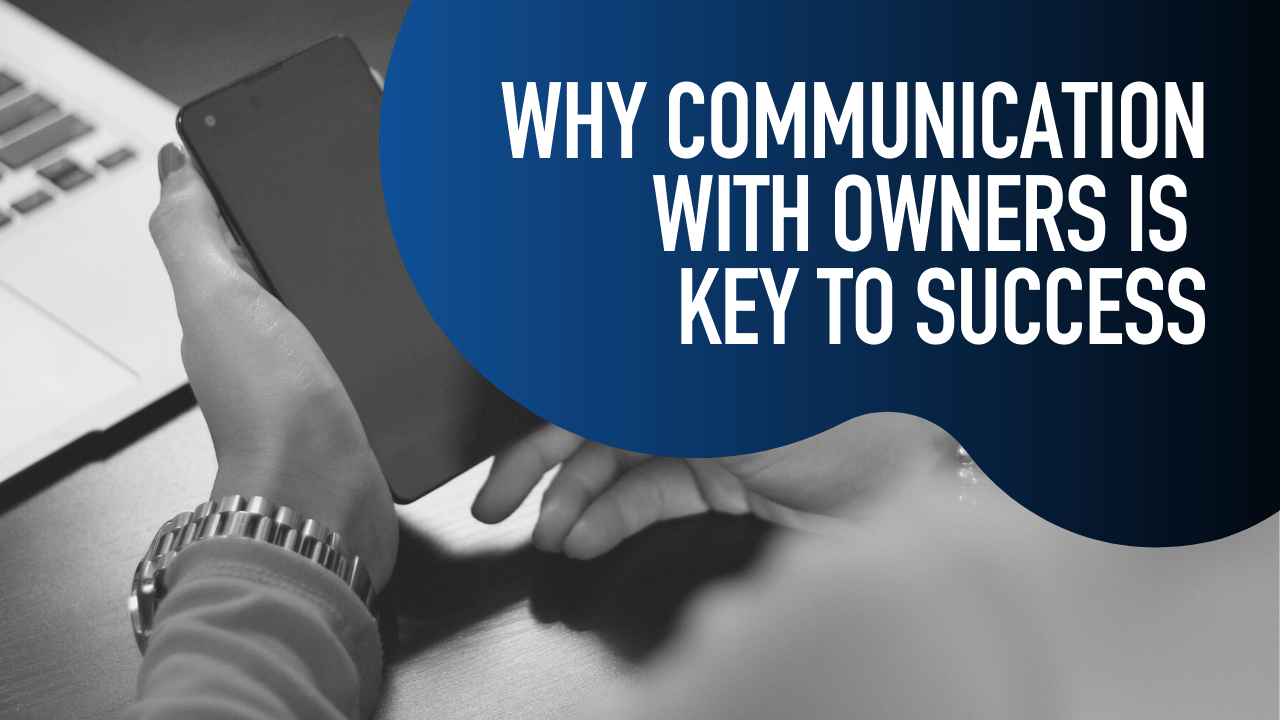 At Real Estate Eight Three One, we take communication with our property owners seriously. We know it has a direct impact on your peace of mind and even your ROI. We also work hard to communicate openly and responsively with tenants, vendors, and everyone in our community and industry.
Good communication is critical to the effective management of your property and your ability to earn more and spend less on your investment.
Good Communication Improves Tenant Retention
Tenants expect and need clear, accurate, and responsive communication. Ignoring their calls and messages will only lead to bad relationships and terrible rental experiences. They'll be sure to leave when the lease is over. Your Santa Cruz property managers must be responsive to their needs, whether it's a maintenance request or a simple question about how to deal with the utility companies.
We provide your tenants with resources and support when they need it. We think they should hear from us from time to time, and not only when rent is late or an inspection needs to be scheduled. We express appreciation when they pay their rent on time. We also think it's important to communicate your appreciation that they're taking good care of the property. Checking in once in a while to see if there's anything they need will help keep your tenants in the long term, which is good for your ROI. When tenants renew their lease agreements, you have fewer vacancy, maintenance, and turnover costs.
Good Communication Eliminates Conflicts and Misunderstandings
Our owners are free from the worry that comes with conflicts, misunderstandings, and disputes. Part of that is due to our transparent and open communication policies. We want to be on the same page as our owners, and that's why we discuss everything with you up front. There are no surprises. You'll know what you're being charged for and why. You'll understand how we screen tenants and what we need to do to follow all fair housing, rent control, and eviction laws.
We'll talk about your management contract before you sign it. If there's anything that causes concern or isn't clear, we'll make sure you understand exactly what it entails before it becomes binding.
Property Management Technology Helps Communication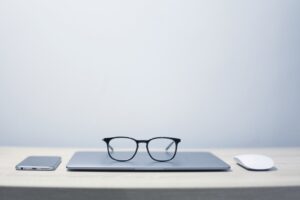 The right technology can help property managers communicate better with both owners and tenants. If you're using a professional Santa Cruz property management company, you'll have access to accounting software and online portals, which will help your property manager communicate efficiently and effectively.
Our technology enables us to communicate with you during the leasing period, the screening process, and throughout the term of the lease agreement. You'll be able to follow the process of any maintenance and repairs, and you'll always see invoices and statements. You can access your portal whenever you have a question or want to send us a message.
We have some more ideas on how to communicate better and earn more with your Santa Cruz rental property. Contact us today at Real Estate Eight Three One.