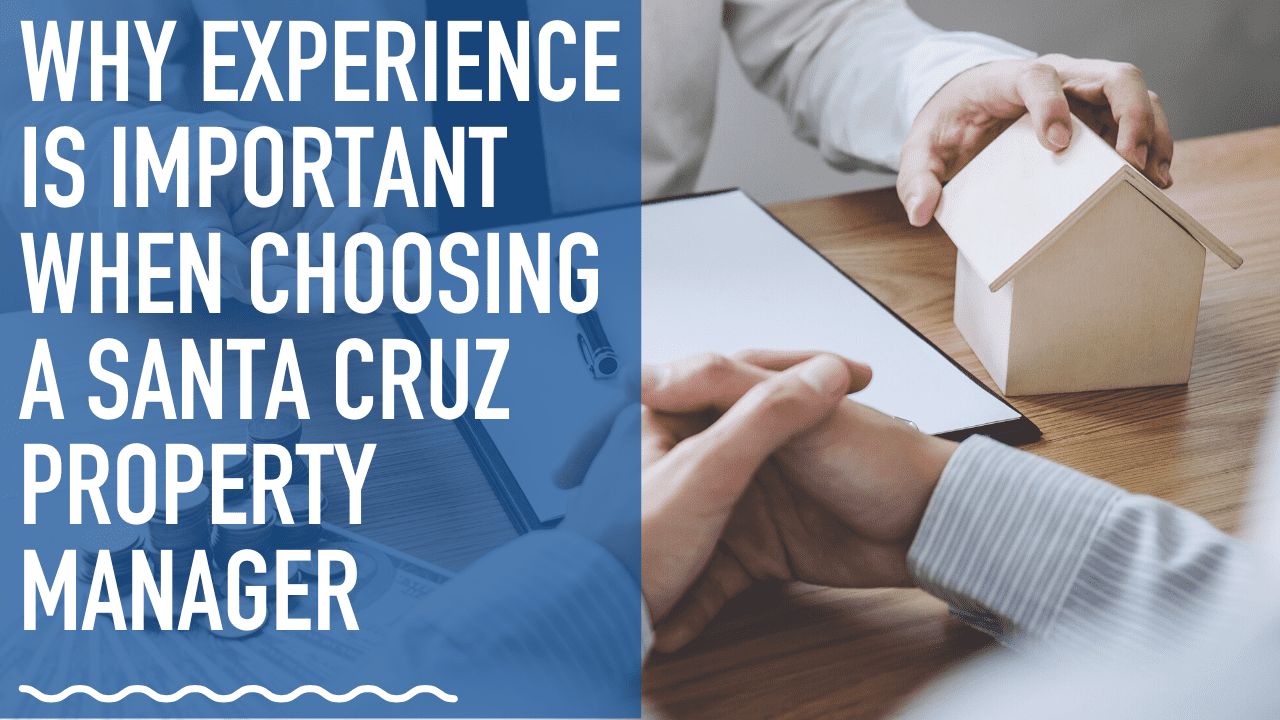 When you're choosing a Santa Cruz property manager, there are many questions to ask. The typical questions have to do with fees but there is so much more that goes into choosing the right manager for your property.
One of the most important things to look for is experience. That doesn't only mean that you want a company that's been in business for a long time. Experience covers a lot of different things, and if you can find a Santa Cruz property management company that puts its experience to work for its owners, residents, and community – you're probably working with the right company.
Santa Cruz Property Management Experience: Local Knowledge
Local experience is particularly important. When you work with a local Santa Cruz property manager, you can be sure you're getting up-to-date knowledge and resources that is specific to the market and the tenant pool. This will help with pricing your rental home and marketing it strategically to high quality tenants. Local property managers will understand the trends of the real estate market and how those things impact what tenants are looking for and what they're willing to pay for a rental property.
There are many excellent real estate brands with nationwide reach. But, when it comes to managing your local rental property, we think you need a property manager who lives and works in Santa Cruz and understands the unique qualities of this rental market.
Industry Experience and Best Practices
Industry experience is important, too. You want to work with property managers who spend time staying on top of the latest laws, best practices, and industry trends. You need a management company with innovative technology and marketing. You want someone who is efficient and effective, and those are qualities that come from years of experience and continuing professional development.
Before you hire a management company, ask what professional organizations they belong to. A good start would be the National Association of Residential Property Managers (NARPM) and the California Apartment Association (CAA).
Years of experience are only a plus when they are positive. Are they actively invested in the market? What is the pay on time rate for their portfolio of tenants? What is their eviction rate? How have they adjusted to the COVID epidemic? Do they have systems, processes, and procedures that are designed to protect you and your property?
Experience with Your Santa Cruz Investment Property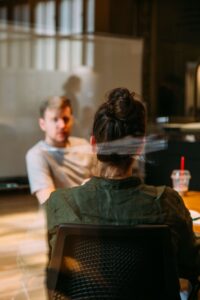 It's also important to find a company that is experienced with the type of rental homes you own. When you want to rent out single-family properties in established neighborhoods, a management company that specializes in new construction apartment buildings may not be your best resource. Talk to your property manager about the types of homes they've managed and why they're different from other types of rental properties.
We have some additional suggestions on how to find a great Santa Cruz property management company with the right kind of experience. Contact us at Real Estate Eight Three One for more information.