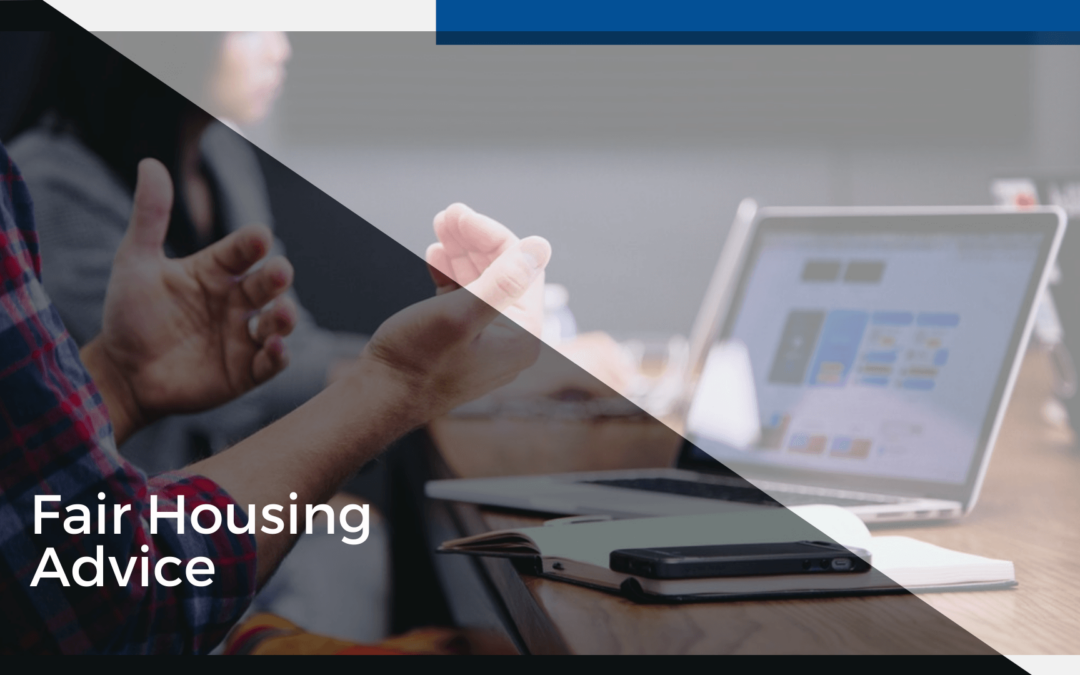 It's basically impossible to own rental real estate in Santa Cruz (or anywhere in California) without having a grasp on the fair housing laws that are in place at the federal, state, and local levels. This is an area of the law that's always changing, and in California, our laws are often stricter and more complex than the federal Fair Housing Act.
Mistakes are easy to make, even if you've been renting out a home for years. Staying a few steps ahead of the latest changes and interpretations requires a lot of work and an investment in education and professional development.
Fair housing impacts a lot of what you do as a rental property owner. It affects how you advertise a vacant home, what criteria you use to screen tenants for that property, and how you manage your tenant relations throughout the leasing period and when it's time to renew the lease agreement.
Always consult with a Santa Cruz property management company that knows these laws inside and out, otherwise you could be putting yourself and your investment property in unnecessary legal danger.
(more…)